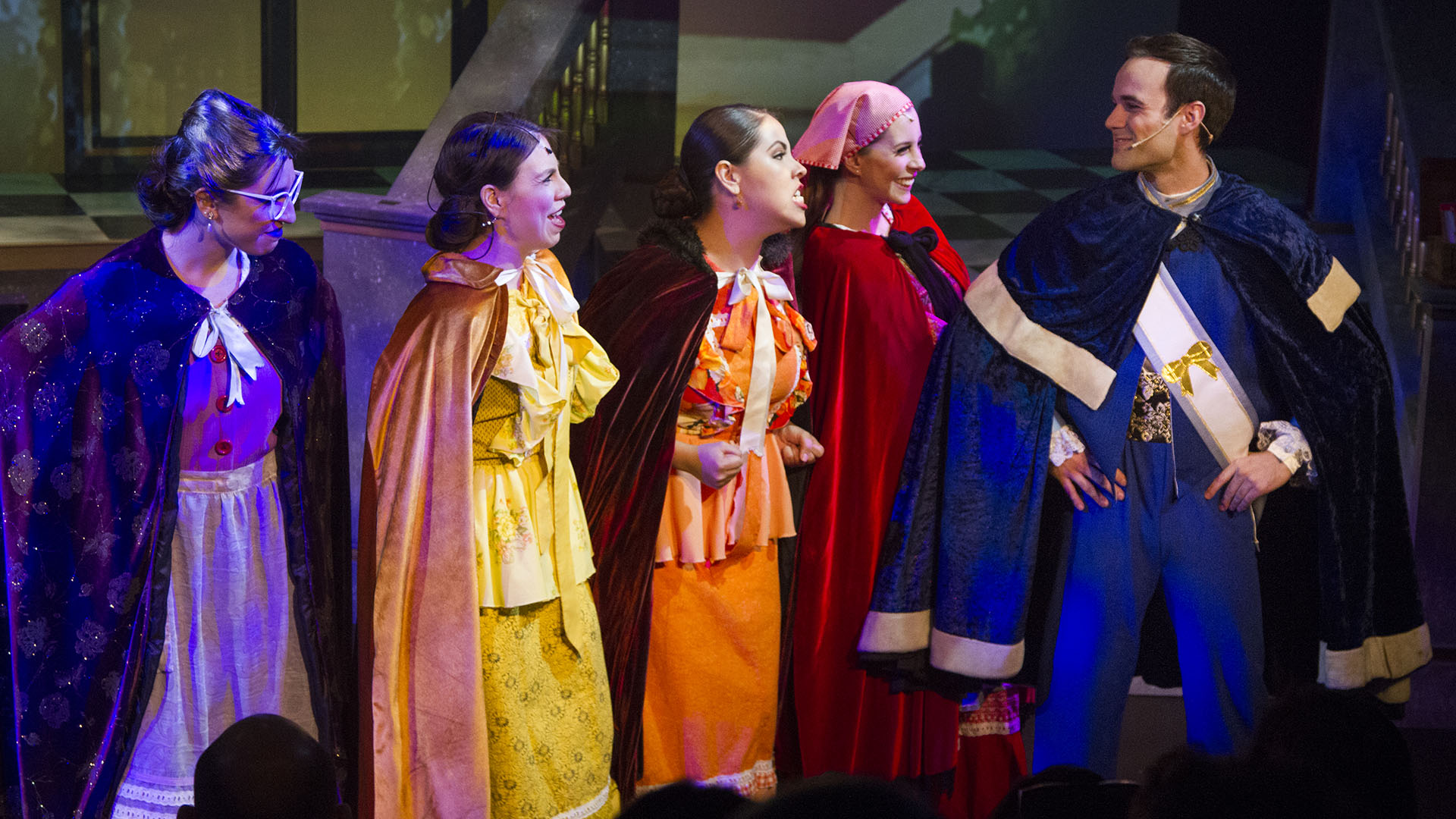 A Tango-Dancing Cinderella & Valentine's Day Milonga
We are opening our 35th anniversary season with a Special Fundraiser Event for the Puerto Rican Artists and Cultural Institutions affected by the earthquakes in Puerto Rico. The event will take place on Friday, February 14th at 7:00 pm at Teatro SEA (107 Suffolk St. New York, NY 10002).
Accompanied by a live Tango Quartet, with music arranged by Latin Grammy winner, maestro Pedro Giraudo. You will not want to miss this evening, as Cinderella takes center stage and wins over the Prince's heart with her dance skills in A Tango-Dancing Cinderella.
Following the performance, you will have the opportunity to learn basic Tango steps in a 30-minute class. The class will get you ready to dance the night away with the music of the show's Tango Quartet in this Valentine's Day Celebration.
The breakdown of the night will be as follows:
7:00pm – 8:00pm
A Tango-Dancing Cinderella Premiere
8:00pm – 8:30pm
Tango Class
8:30pm-10:00pm
Valentine's Day Milonga