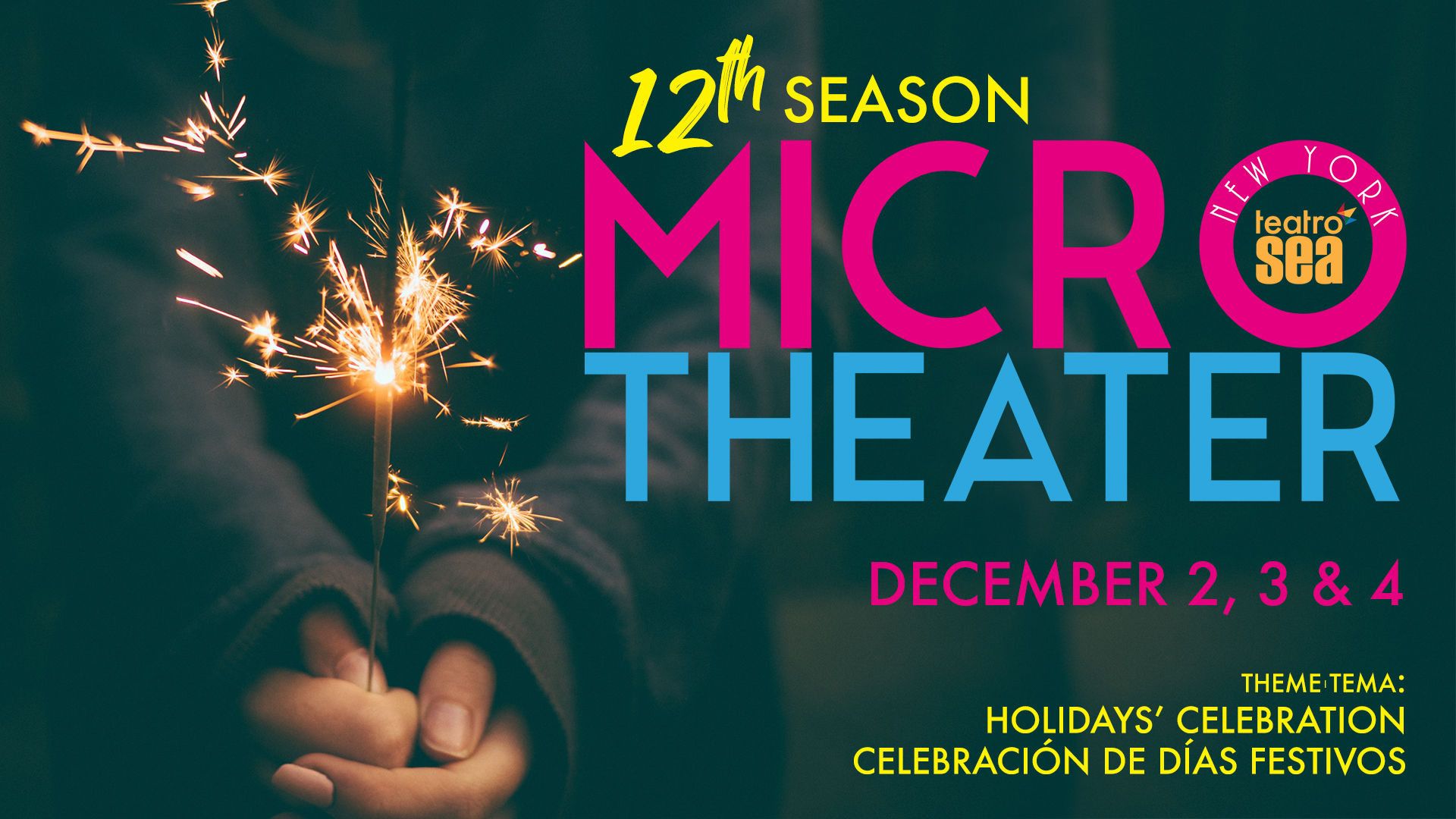 MicroTheater New York 12th Season
Teatro SEA is proud to announce the 12th season of MicroTheater New York.
Microtheater consists of a series of short plays lasting 15 to 20 minutes, for a maximum audience of 15 per play. Each performance will be presented in various private spaces for several consecutive times per day.