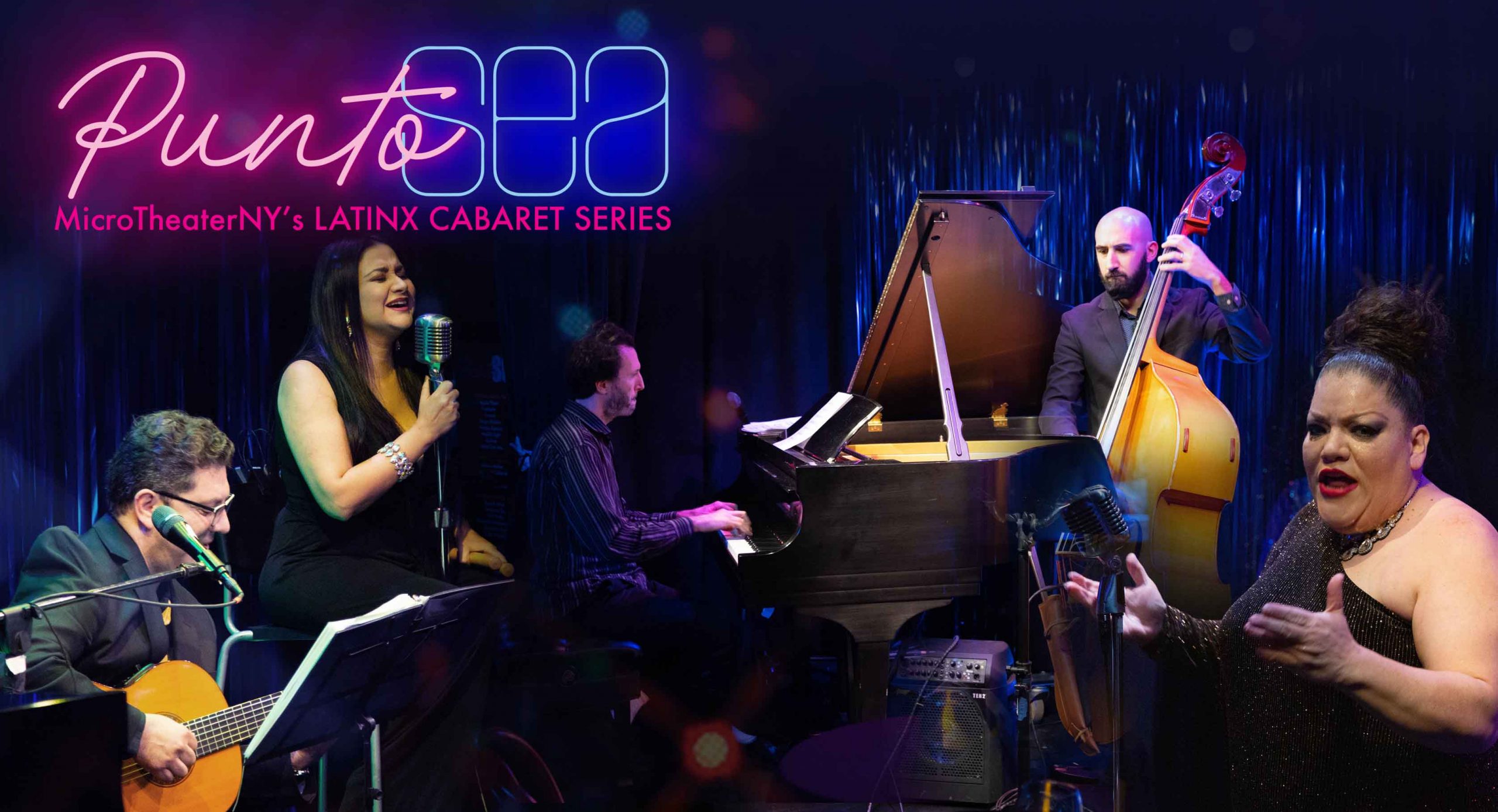 Punto SEA presents Jeannie Sol
Jeannie Sol brings it once again!
The Master Chanteuse is back with her magic of storytelling through music. Join her on a night of a thousand feelings. Take yourself on a clef note ride with her, as she transcends you into her world.
Punto SEA is a new intimate venue within Teatro SEA. This new space is dedicated to a variety of acts, including: cabaret, burlesque, poetry, music, performance art and stand-up. Punto SEA is a flexible space with capacity for 25-35 people, equipped with a full bar and food offerings.
Doors open at 7PM, show begins at 8PM!