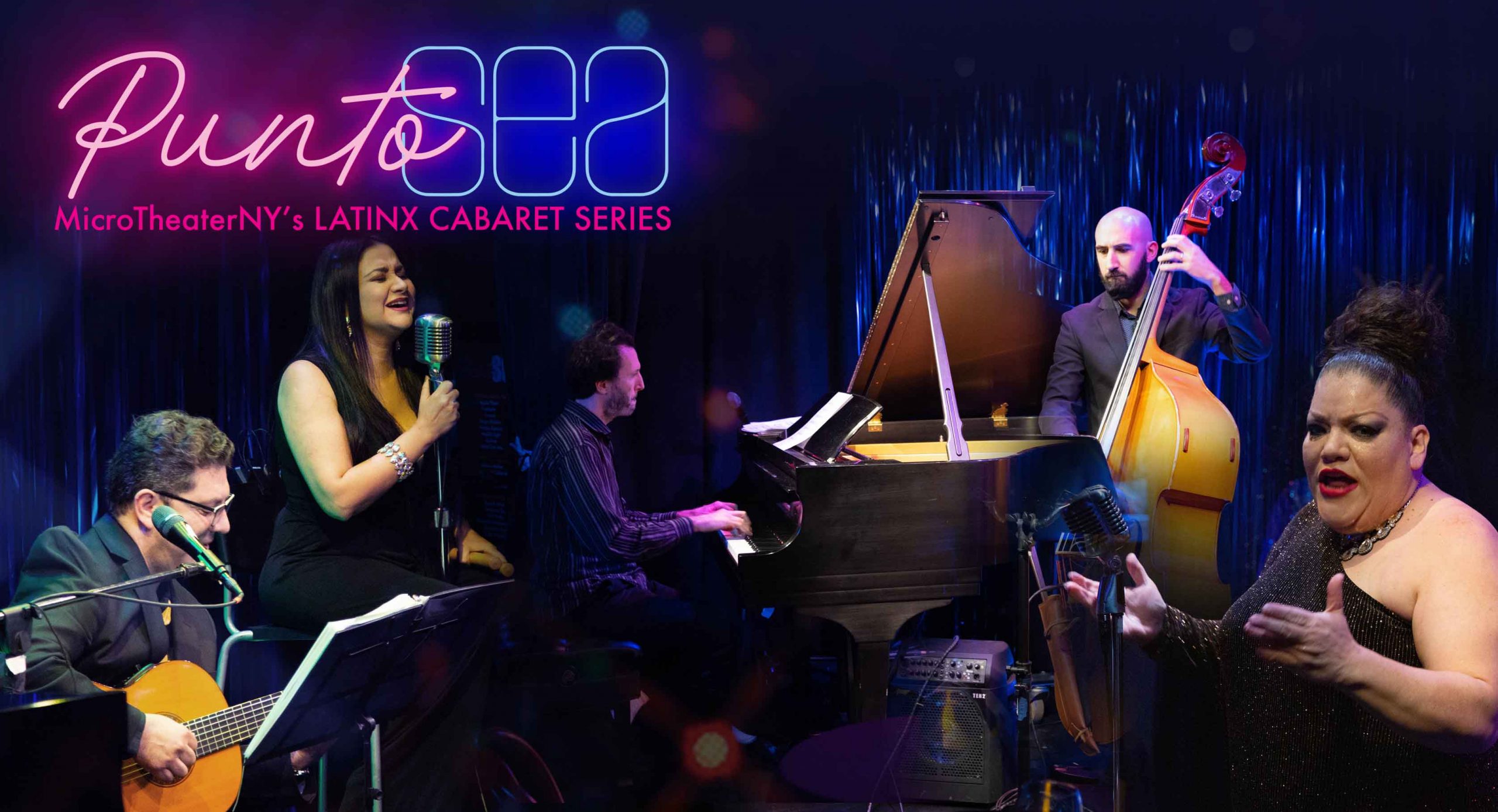 Punto SEA presents Nilko Andrea Guarin "Back to the Roots" Feat. Blanca Cecilia González
Blanca Cecilia Gonzalez (Violin) and Nilko Andreas Guarin (Guitar), will take you on a musical journey, where you will experience a taste of Colombian, Latin-American and European folk Music.
The duo will share their knowledge of how traditional music has been an important influence and source of inspiration throughout the years and how the folkloric element has influenced the development of classical music.
Punto SEA is a new intimate venue within Teatro SEA. This new space is dedicated to a variety of acts, including: cabaret, burlesque, poetry, music, performance art and stand-up. Punto SEA is a flexible space with capacity for 25-35 people, equipped with a full bar and food offerings.
Doors open at 7PM, show begins at 8PM!