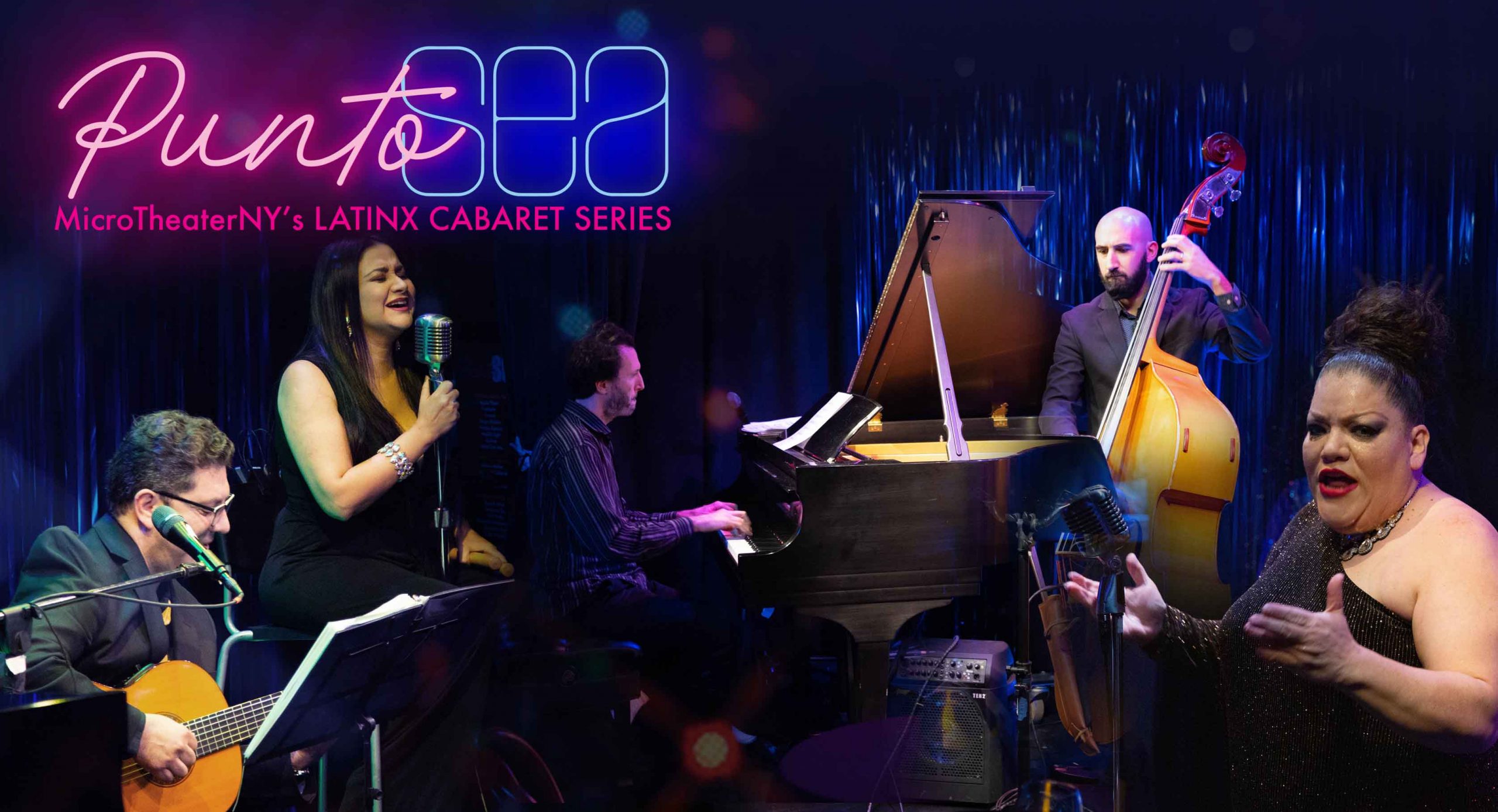 Punto SEA presents Pablo Lanouguere Quintet
Pablo Lanouguere is an Argentine bassist & composer based in NYC since 2013. His compositions contain the richness of the music from Argentina, and presents its elements in these elaborated and powerful arrangements. He brings a fresh approach to music, while at the same time never losing the connection to his roots.
The Quintet features: Meg Okura: Violin, Federico Diaz: Guitar, Emilio Teubal: Piano, Franco Pinna: Drums, & Pablo Lanouguere: Bass & Compositions.
Punto SEA is a new intimate venue within Teatro SEA. This new space is dedicated to a variety of acts, including: cabaret, burlesque, poetry, music, performance art and stand-up. Punto SEA is a flexible space with capacity for 25-35 people, equipped with a full bar and food offerings.
Doors open at 7PM, show begins at 8PM!