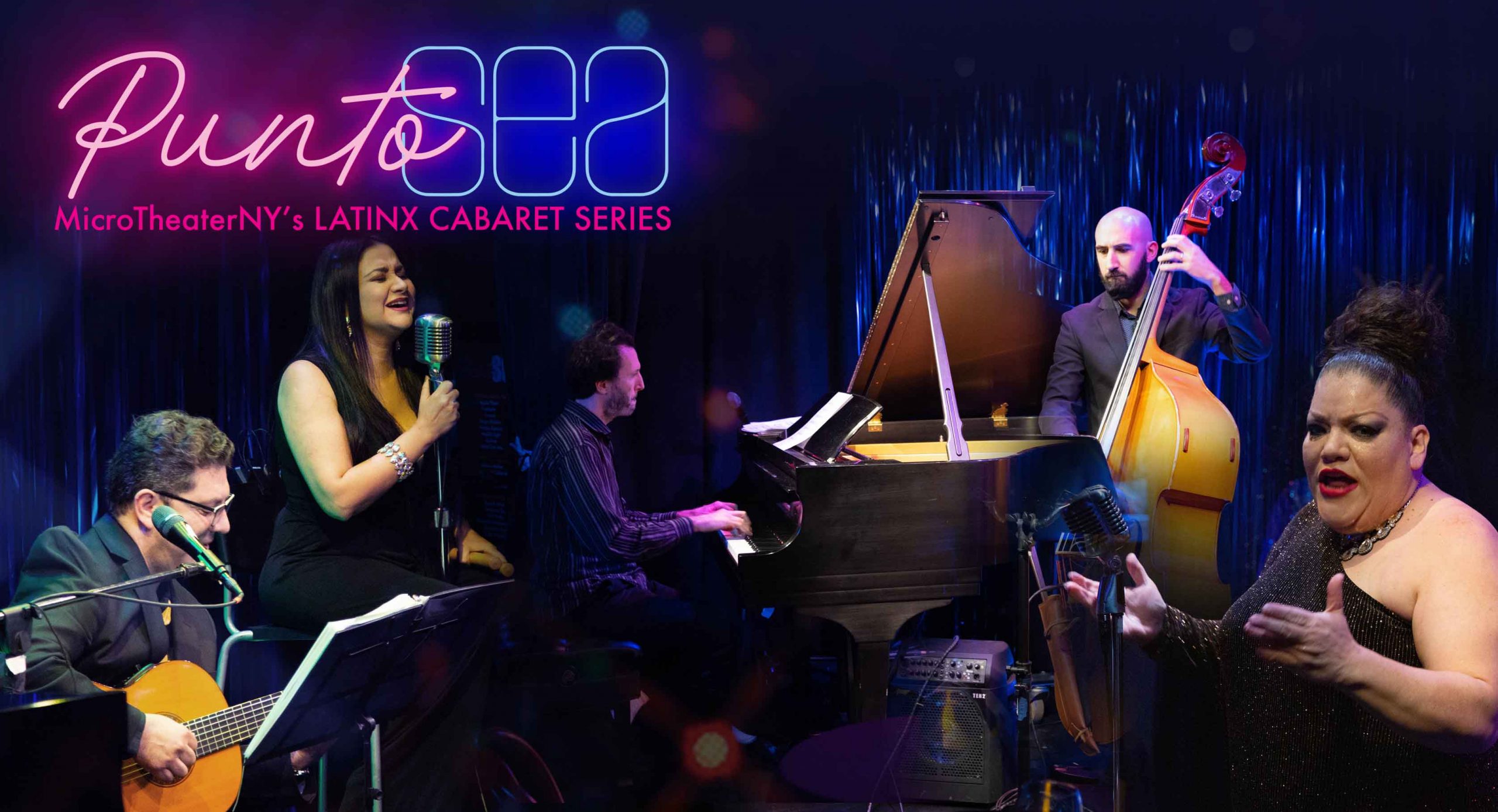 Punto SEA presents Sebastián Cruz & Alejandro Flórez dúo
Sebastián Cruz y Alejandro Flórez son importantes exponentes del movimiento de Nueva Música Colombiana aquí en Nueva York. Ambos son guitarristas de primer nivel e incorporan elementos de jazz e improvisación a su vasto conocimiento de tradiciones guitarrísticas Latinoamericanas. Radicados en Nueva York, han colaborado incontables veces a través de los años. Cruz y Flórez presentarán una velada de música original de Sebastián Cruz de manera acústica, íntima e informal, cubriendo un amplio rango de estilos y emociones.
Punto SEA is a new intimate venue within Teatro SEA. This new space is dedicated to a variety of acts, including: cabaret, burlesque, poetry, music, performance art and stand-up. Punto SEA is a flexible space with capacity for 25-35 people, equipped with a full bar and food offerings.
Doors open at 7PM, show begins at 8PM!