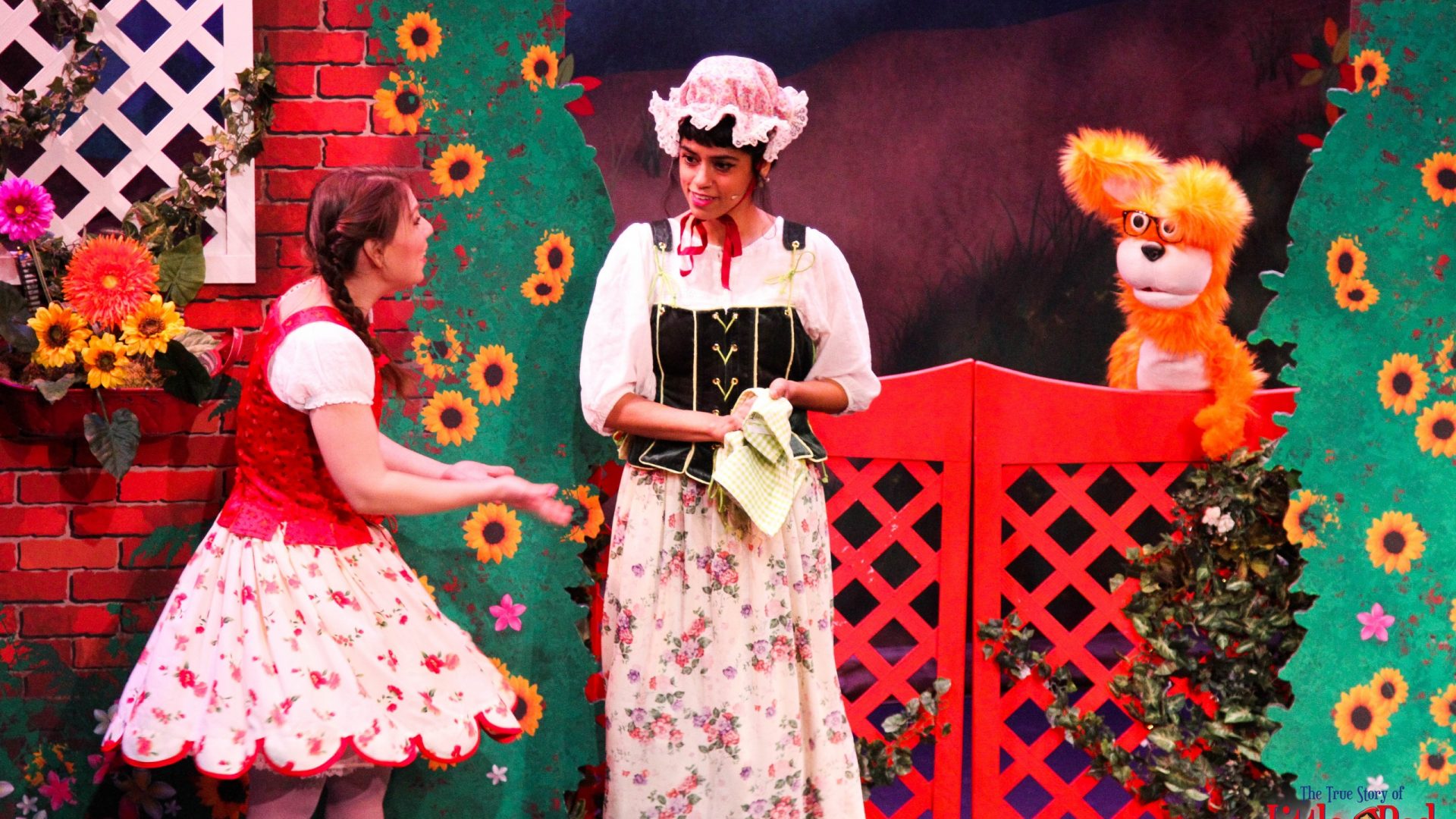 The True Story of Little Red – La Verdadera Historia de Caperucita
This musical play tells the classic fable, but with a comical twist.  Little Red and the wolf trade places, which leads audiences on a journey full of surprises!
La historia de una niña y un lobo en una aventura llena de sorpresas y de lecciones de cómo enfrentar y vencer el miedo.