Greetings Everyone,
I hope you and your families are all doing well!
This year's Borimix Festival will be completely virtual for the exception of two art exhibitions at the Clemente's galleries. Haiti is the guest country and we have a broad list of events that you can view at www.borimix.com
We hope you can tune in and view some of the concerts, panels and MicroTeatro plays (that we designated in its entirety to SEA company members; in a way of taking care of our own first) that will be part of the festival. Here's the event link: https://www.facebook.com/events/343625926736688/
We continue working on proposals to receive funding for our programming. Most recently we managed to be awarded a grant from ConEdison again for, but this time for virtual programming. We will be part of the Story Telling program at the New York Public Library during the month of November. We also have done some distance performances for a few schools.
As you may already know, we are celebrating, as the circumstances allow, SEA's 35 year anniversary. For this, we have created a fundraising campaign via Indiegogo, our goal is $35,000. Once again we are counting on your commitment and solidarity with SEA to help us share this effort and to donate whatever you deem possible. The campaign will be running for the next 50 days and you can find it here. https://igg.me/at/SEA35/x#/
Warm Regards to all,
Teatro SEA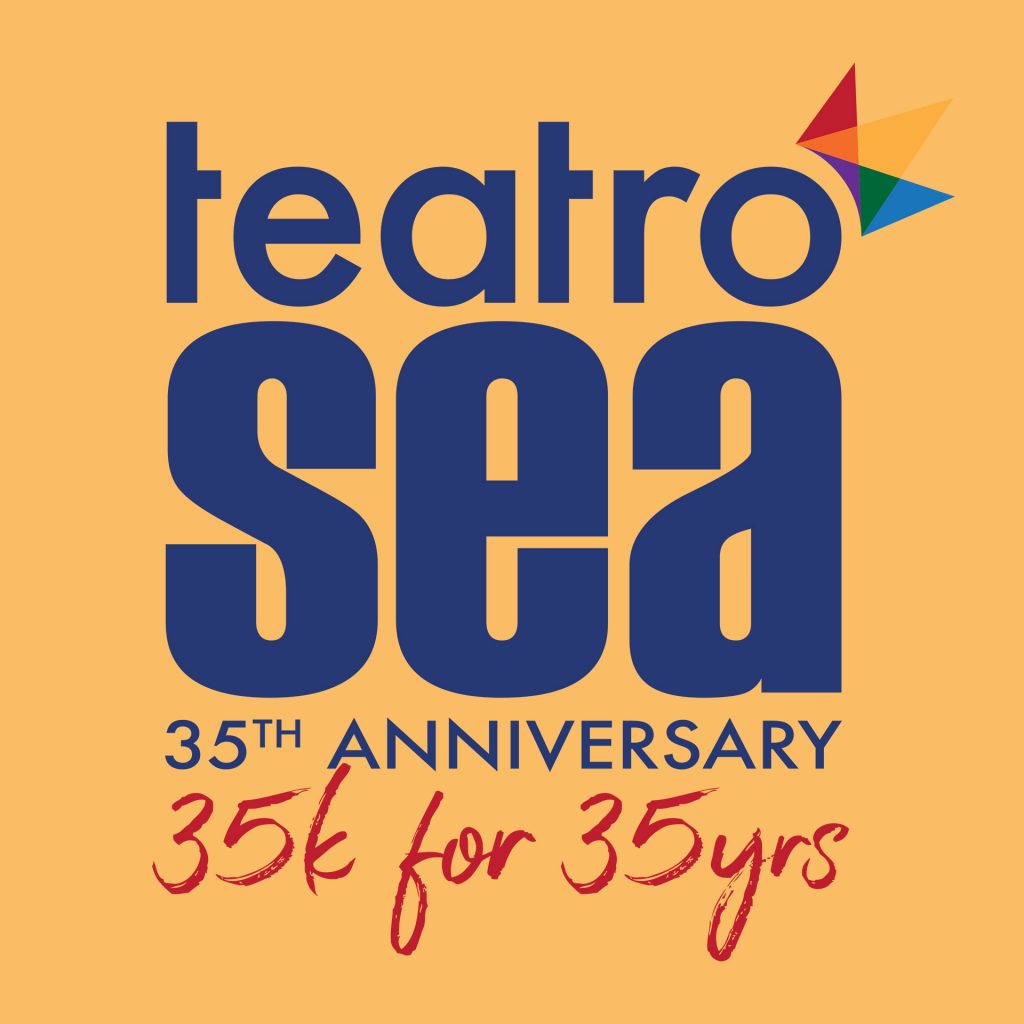 Saludos a todos
¡Esperamos que ustedes y sus familiares se encuentren bien!

Este año BoriMix será totalmente virtual, excepto por dos exposiciones que habrá en El Clemente. Será dedicada a Haití como país invitado y tenemos una programación amplia que pueden conseguir en www.borimix.com Ojalá que tengan oportunidad de ver algunos de los conciertos, de las obras de MicroTeatro que van a incluirse dentro del festival y que hemos dedicado enteramente a miembros de SEA para asegurarnos de que damos taller a los nuestros primero. Aquí el enlace del evento en FB: https://www.facebook.com/events/343625926736688/
Seguimos trabajando en propuestas para conseguir dinero y poder hacer programación. Recientemente conseguimos que ConEdisson continuara con su auspicio pero para programación virtual, estaremos en el programa de Story Telling para NYPL durante el mes de noviembre y hemos podido hacer algunas obras pequeñas para escuelas a distancia.

Como saben, estamos celebrando -dentro de lo que las circunstancias lo permiten- los 35 años de SEA. Para ello, hemos diseñado una campaña de recaudación de fondos en Indiegogo con la meta de $35,000. Una vez más, recurrimos a su solidaridad y compromiso con SEA para que nos ayuden a compartir este esfuerzo y a donar en la medida en lo que les sea posible. La campaña estará corriendo por los próximos 50 días y se encuentra en: https://igg.me/at/SEA35/x#/
Un saludo cordial a todes.
Teatro SEA